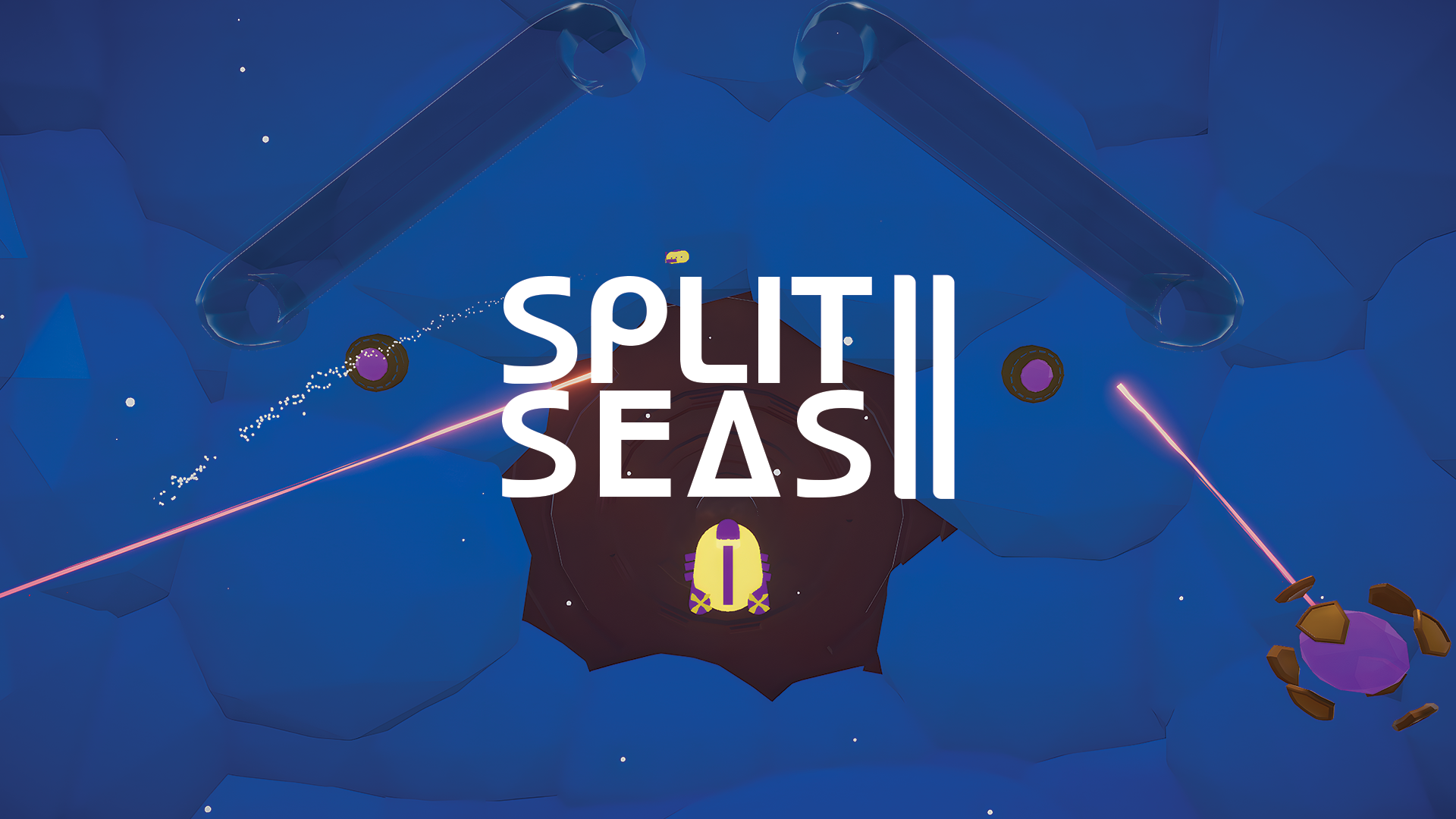 Split Seas 2
A downloadable game for Windows and macOS
Install instructions
This is a demo of Split Seas II that includes the tutorial and first main puzzle of the game! If you would like to play the demo please add it to your steam library to connect with a friend to play cooperatively. This game requires 2 players to play.
Steam Connection Step by Step Instructions:
-Download and unzip the files we sent
-Navigate to your steam library and press the 'add non-steam game' button using the + in the bottom left.
-Add the person you're playing with on steam
-Have both players launch the game through steam. It should show both people are playing Space War.
-Have one player hit the in-game host button in the center of the initial screen.
-Have the other player hit the shift and tab keys to open the steam overlay.
-In the steam overlay navigate to the friends list and right click on the player who is hosting. Hit the join game button.